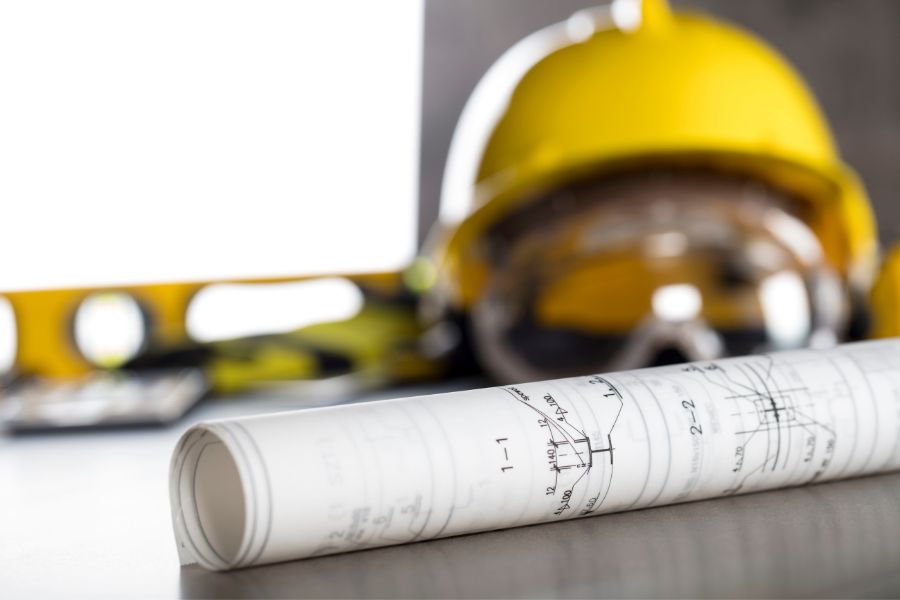 By selecting a licensed contractor, you can safeguard yourself from financial losses and the other issues that come with unlicensed contractors. California law requires anyone who is contracted to perform work on a project valued at $500 or more for labor and material combined costs to possess an up-to-date license issued by the Construction State License Board (CSLB).
When you seek out restoration contractors for damage to an existing building, you are getting access to the expertise and tools that will guarantee your property is restored quickly. Restoration companies approach damaged buildings differently than they do new construction projects, delivering swift results with a different set of strategies. With their proficiency and connections in the industry, these professionals can efficiently return your property to its pre-loss condition as soon as possible.
Local Luxury
From Reno to Incline Village, Tahoe Brothers Construction is the go-to for reconstructing homes and businesses devastated by large-loss claims. We proudly work with insurance companies in Sparks, Carson City, Lake Tahoe, and beyond to rebuild properties as if they were new. Our team of professionals can help you with any size restoration construction project, big or small.
At Tahoe Brothers, we understand the importance of selecting a licensed contractor for your restoration needs. We are licensed and insured to protect our clients from any financial liability associated with an unlicensed contractor. Not only will we guarantee structural integrity, but we also strive to restore the property's original aesthetics as much as possible.
The Tahoe Technique
Don't wait to visit us at Tahoe Brothers today! Contact us and get started on your project right away. With our experienced contractors alongside you every step of the way, you'll have peace of mind knowing that you are in capable hands.
Let us help you restore your property to its former glory! Our licensed contractors ensure that all our work is done according to applicable laws, guaranteeing customer satisfaction and peace of mind every step of the way. We pride ourselves on delivering quality service with excellent results, no matter how small or large the job may be. From start to finish, we strive to provide professional outcomes with attention to detail unmatched by any other service provider. Call now to contact Tahoe Brothers for assistance (775) 657-6182!
Wildfires are destructive forces of nature, leaving trails of devastation in their wake. They don't discriminate, ravaging landscapes, wildlife, and residential homes alike. When the unthinkable happens, and a wildfire affects your property, knowing the path to restoration can significantly help you regain a sense of normalcy and peace.

When the unthinkable occurs, you need an emergency restoration company you can trust to restore not just your property, but your peace of mind. At Tahoe Brothers Construction, we understand this because we've been in those shoes, helping hundreds of families and businesses in Northern Nevada regain normalcy.