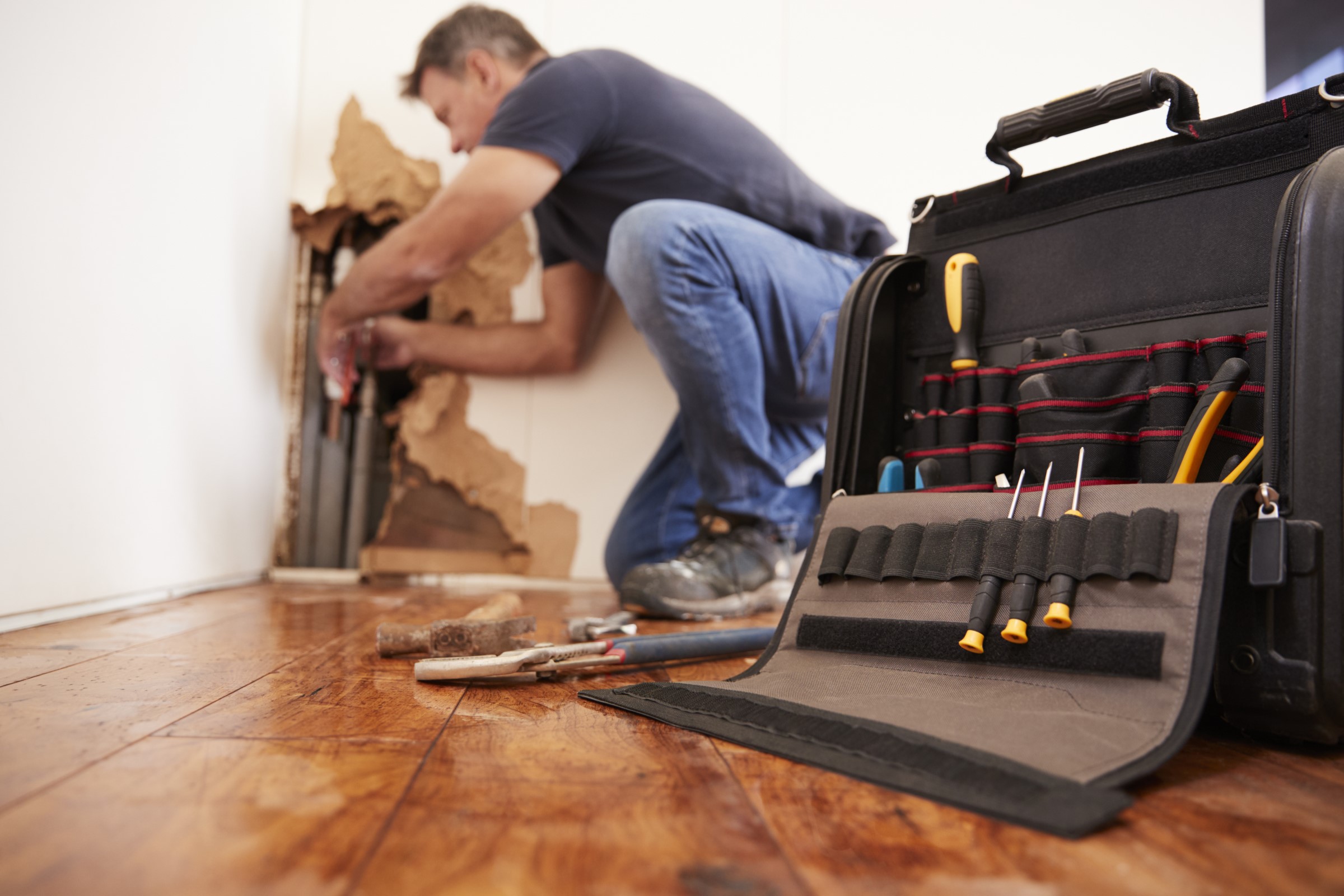 Let us take care of your project!
HIGHLY EXPERIENCED CONTRACTORS
Keeping your property above water
Tahoe Brothers water damage services include:
Complete Water Damage Restoration

Insurance Claim Management
Water damage can come from a variety of causes, from fire suppression efforts to burst pipes. Even in Nevada, flash flooding and snow melt can cause major damage to business. The impacts and costs of these events are made worse when you have to scramble to find a disaster recovery company you can trust.
We can help restore your commercial building after an incident resulting in water damage. From fixing the damage, to ensuring your property is safe and dry, we will provide the support, expertise, and repairs you need. We'll even work with your insurance company to ensure your claim is managed properly and that your repairs are approved. Contact us to get started.