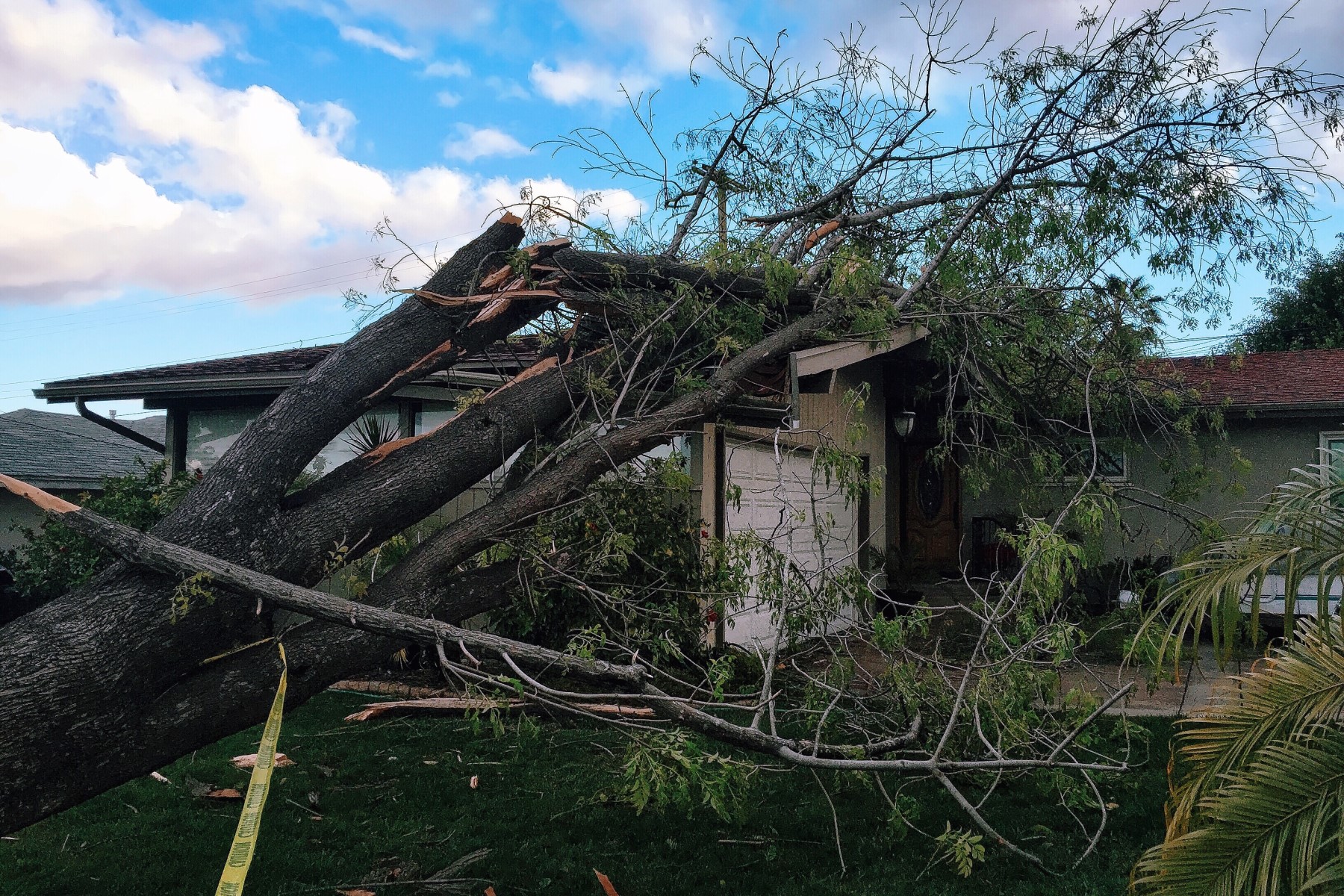 Let us take care of your project!
HIGHLY EXPERIENCED CONTRACTORS
Helping make restoration a breeze
Tahoe Brothers wind damage services include:
Emergency Board-Ups and Damage Control

Complete Wind Damage Restoration

Insurance Claim Management
Extreme winds and storms can result in severe damage to your property. From fallen trees to broken windows, we are experts at repairing whatever damage has been caused.
To asses the extent of the damage and spot potential problems, it's vital to complete a Storm Damage Assessment after severe weather. We can help with this process, any emergency board-ups necessary, and will hold your hand throughout the entire restoration process. Furthermore, we work with your insurance company to get the repairs approved and restore your property to the best that it can be.