helping you rebuild after disaster strikes
Trusted & reliable reconstruction
Trusted & Reliable Construction
Serving Northern Nevada including Reno, Sparks, Verdi, Incline Village, Carson City, Gardnerville, Fernley, Dayton, and Lake Tahoe
Highly experienced contractors
Ready & Waiting To Assist
Tahoe Brothers Construction works with insurance companies and specializes in Large-Loss Claims to reconstruct residential and commercial properties.
Our team has the resources and experience necessary to respond to your emergency needs and restore your Northern Nevada property professionally and efficiently.
Lighting-Fast Emergency Response Times

Experienced Insurance Claim Management

Top Quality Customer Service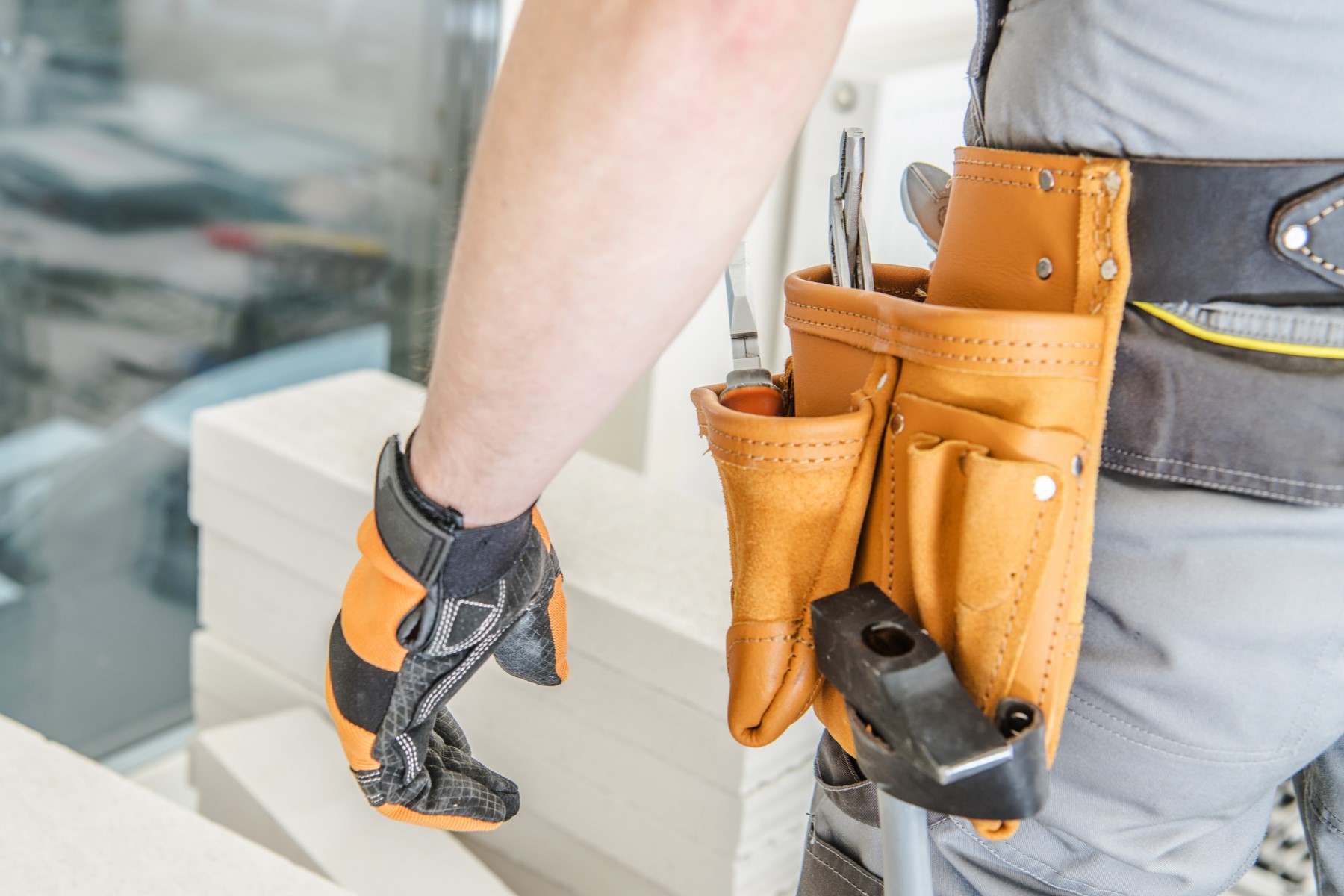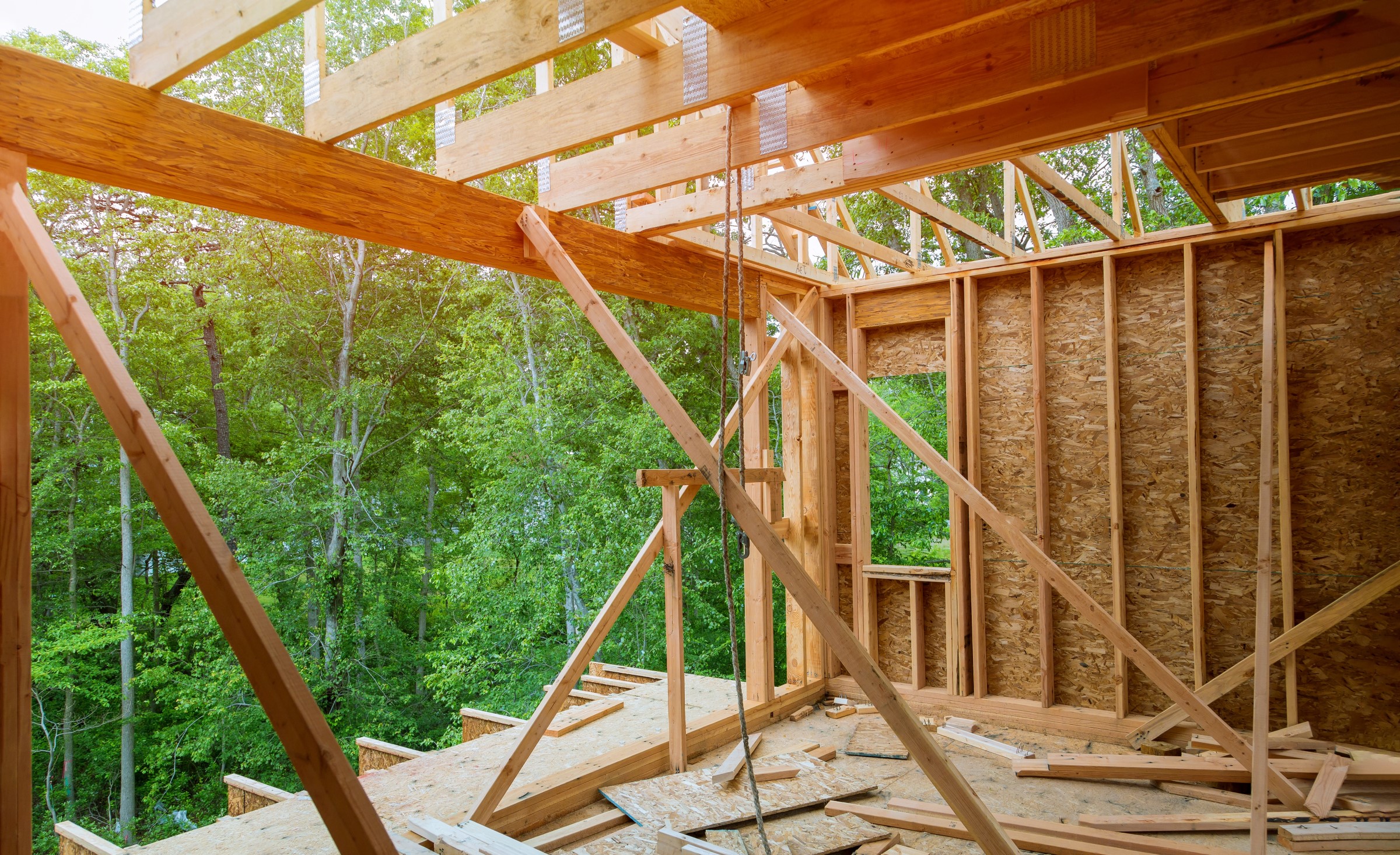 Our services
Tahoe Brothers is dedicated to restoring your property quickly and efficiently after an emergency. Whether an incident impacts your home or business, we work with you throughout the entire restoration process. From initially boarding up and securing your home or business to prevent further damage, to working with your insurance companies to get approvals for repairs, we are passionate about helping you repair your property as painlessly as possible. We serve home & business owners in Northern Nevada including Reno, Sparks, Verdi, Incline Village, Carson City, Gardnerville, Fernley, Dayton, and Lake Tahoe
We're here to help
At Tahoe Brothers, our team is prepared with the knowledge and materials to complete your reconstruction with exceptional quality and efficiency. Being long-time residents of the Reno-Tahoe area, we understand the specific natural disasters that threaten properties in Northern Nevada.
We're fully prepared with the correct equipment and certifications
We work with your insurance company to make the restoration process as seamless as possible
Wildfires are destructive forces of nature, leaving trails of devastation in their wake. They don't discriminate, ravaging landscapes, wildlife, and residential homes alike. When the unthinkable happens, and a wildfire affects your property, knowing the path to restoration can significantly help you regain a sense of normalcy and peace.

When the unthinkable occurs, you need an emergency restoration company you can trust to restore not just your property, but your peace of mind. At Tahoe Brothers Construction, we understand this because we've been in those shoes, helping hundreds of families and businesses in Northern Nevada regain normalcy.
"Outstanding Work"
Thanks, Tahoe Brothers for helping restore my home! Last winter my garage and several rooms in my house flooded. They responded immediately and were able to repair all damage and help us protect against mold. Highly recommend!