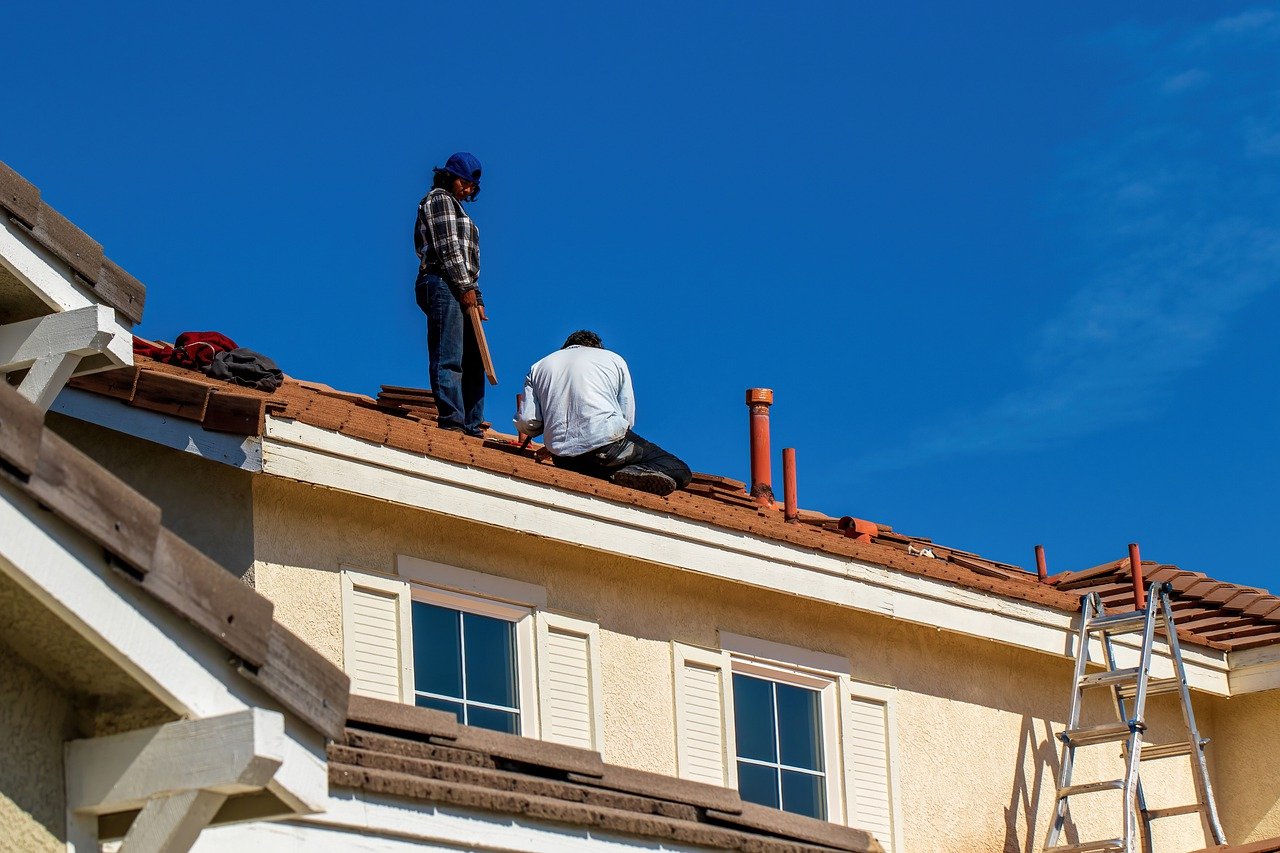 Navigating the process of incurring damage to one's home, and the subsequent remediation and repair is both challenging and emotional.  Dealing with this for the first time requires a skill that can only be acquired by experience; however, the tips below can close the gap of knowledge in these challenging circumstances.
Damage Occurs:

Document everything! Photos and videos are worth a thousand words and can be invaluable if you need to reference them well into the insurance claim/restoration process.  You may need to work with different insurance representatives and having visual evidence of the extent of your damage will ensure a smooth transition.
Once you've documented all the damage, do your best to clean up, or mitigate any further damage to your property or belongings.

Report the Damage/File a claim:

Call your insurance company immediately to report the damage. Specifics dates and details are important to the insurance company and their records; it will also serve you to keep detailed records throughout the entire process!
Ask for help deciphering your policy. It's not always clear to the consumer what's covered and what's not covered, and your local agent as well as the claim adjuster can help you understand the policy.

Call for Remediation:

It's important to take care of the damage right away, so as not to risk further damage to your home.
The remediation company will document all damage and provide the clean-up and demo services should you need. They will work with the insurance adjuster on getting approval so you are not on the hook for payment.

Meet with an Insurance Adjuster:

An adjuster will come out to assess the damage and determine the extent of the damage and the cost to cover the repairs. (**What an adjuster can initially see without demo is not always the extent of the damage – they will simply estimate what they think the repair cost will be.   It will be up to you and your contractor to communicate openly with the adjuster should further damage be found and costs incurred.  Photographic evidence or further inspection should be authorized by and provided to the adjuster to prove additional costs.)
Ask if they can recommend a damage remediation company and do your own research to find a reputable and experienced company. Remediation is the first step towards repairing and rebuilding, so you want a thorough company.  Once your insurance company has opened a claim, the remediation should be covered.

Receive a Claim Settlement:

The adjuster will create his report and provide you with a claim settlement offer. This report will be what the contractor will use as a basis for their estimate.
If the initial settlement is not sufficient to fix the damage, you and your contractor will work together to provide the adjuster with additional information for any supplemental payments.

Contact Mortgage Company:

If you have a loan on your home, the mortgage company may hold your settlement funds in an escrow account, and release them to you upon inspection of the repairs. It's important to contact them regarding their loss/claim process.

Contact/Hire a Contractor:

Do your research on hiring a contractor who works with insurance companies on loss claims. An experienced contractor will not only be your advocate during the determination of scope process, but they will be your ambassador throughout the entire claim.  There are so many aspects of a loss claim that the average consumer is not aware of – a contractor who specializes in insurance work will make this emotional and confusing process so much easier to navigate!
Thoroughly communicate your insurance discussions to your contractor… if they're experienced in handling insurance claims, they will be able to guide you in asking the right questions to your insurance company to help you navigate your coverage. Better yet – involve your contractor in your discussions with the insurance company – there's no better way to ensure you're all on the same page, and everything is above board.

Begin Repairs:

The time between damage and beginning repairs could be lengthy, so prepare some workarounds for the damaged area. If your home is uninhabitable, your insurance company may arrange for alternative living.
Keep open lines of communication with your contractor, communicate ahead of time any concerns or additions to the job that may change the timeline or scope. Ask them to keep you apprised of their timelines and work plan so that you can prepare if need be.
Document the repair process – your documentation may come in handy should any supplements to the claim settlement be required or should there be any discrepancies between the adjuster's scope and the contractor's.

Final Inspection:

After all repairs are complete, request an inspection or final walkthrough to make sure that all work was done per the insurance company's terms.
If you are working with your mortgage company to release funds, they may also require a final inspection, so coordinate with them as well.

Payment:

Once all repairs are approved, the insurance company will release final payment (minus your deductible) to you, and you can pay your contractor, the remediation company, and any other parties that may require payment.

Close the Claim:

Close your claim with your insurance company and keep all documentation for your records.
Remember that communication throughout this process is paramount. Keep in touch with both your insurance company and your contractor to ensure that the repairs are completed to your satisfaction and in compliance with your policy.
Wildfires are destructive forces of nature, leaving trails of devastation in their wake. They don't discriminate, ravaging landscapes, wildlife, and residential homes alike. When the unthinkable happens, and a wildfire affects your property, knowing the path to restoration can significantly help you regain a sense of normalcy and peace.

When the unthinkable occurs, you need an emergency restoration company you can trust to restore not just your property, but your peace of mind. At Tahoe Brothers Construction, we understand this because we've been in those shoes, helping hundreds of families and businesses in Northern Nevada regain normalcy.