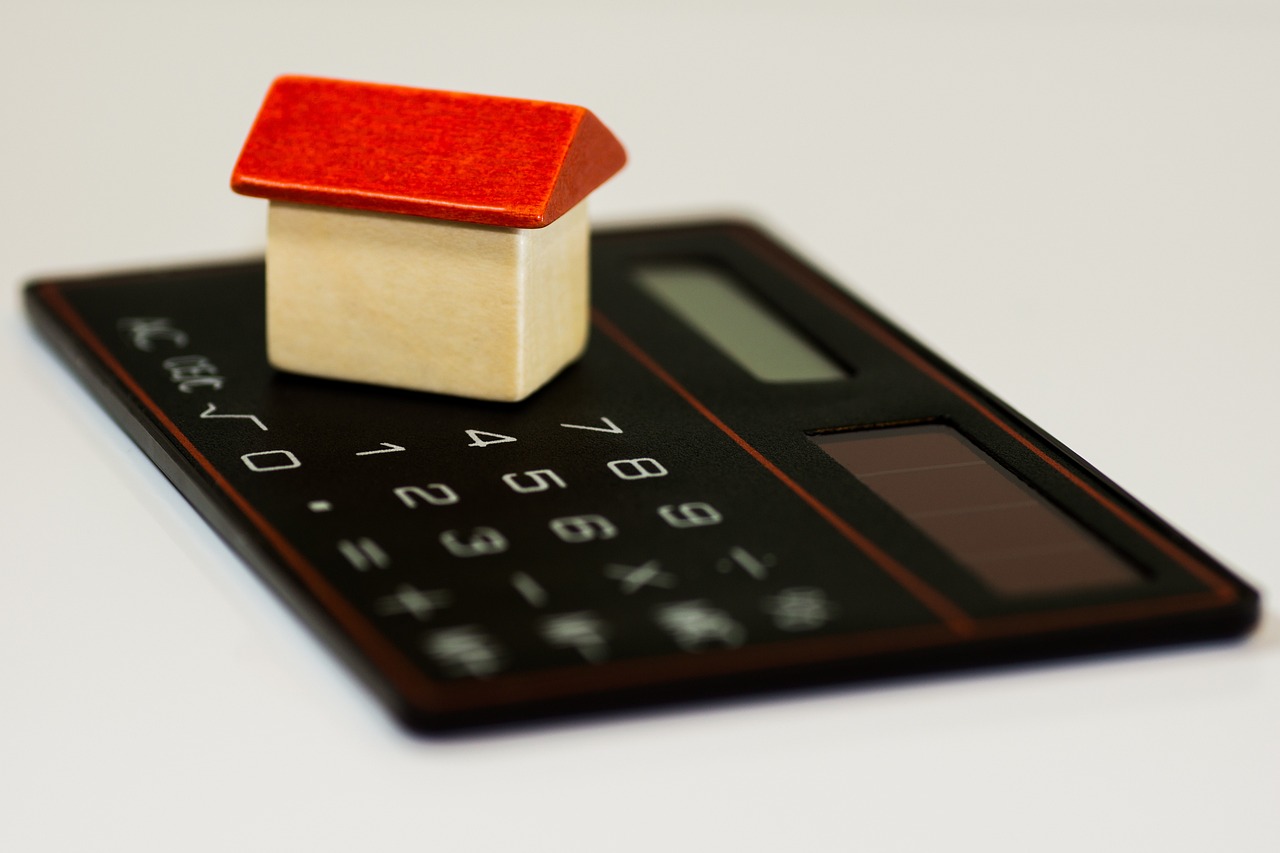 If you have a mortgage on your home and file an insurance claim for damages, involving your mortgage company is a necessary step.  Your mortgage company has a financial interest in your home, and they will want to protect their investment by ensuring that it's restored to its pre-damage value.  Here's the process for involving your mortgage company through the claim process:
Contact Your Mortgage Company

After you file a claim with your insurance company, notify your mortgage company. Each company has specific procedures for reporting and documenting insurance claims, and they will be able to guide you through their paperwork and processes.

Provide Your Insurance Company with Your Mortgage Company's Information

Your insurance company may be able to coordinate directly with your mortgage company with your written permission, and they'll need your loan number and documentation.

Coordinate with Your Mortgage Company

They will need to be involved in the claim process to make sure the insurance settlement money is used to rebuild or repair the property. An escrow account may be set up to manage the funds, and they may require documentation from contractors as well.
The insurance settlement checks will likely be made out jointly to you, the property owner, and the mortgage company. You'll endorse these and send on to your mortgage company to deposit into the escrow account.

Inspection and Verification

An inspector may be sent on behalf of the mortgage company to assess the damage and/or repairs. This is to ensure that the property is restored to the pre-damage value and that the insurance settlement funds are being used for that restoration.

Disbursement of Insurance Funds

Your mortgage company will hold funds and release them as repairs are completed and verified.

Complete Repairs/Final Disbursement

Once repairs are completed and final inspection/documentation occurs, the remaining funds will be sent to you. It is your responsibility to make sure all parties are paid in as timely a manner as possible.
Communication is paramount in ensuring a smooth and efficient claims resolution.  As the homeowner, keep open lines of communication with your contractor, the insurance company, and your mortgage company.  Restoring your property to its pre-damage condition and value is the common goal, and keeping all parties informed about the progress of the repairs and the available funds helps achieve that goal.